About Us
In 1974, when the company was founded, EFAFLEX was the first company worldwide which exclusively dealt with high-speed doors. And they knew what they did! Since this vision made up the edge on our competitors from the first day. Today, EFAFLEX is THE brand manufacturer of high-speed doors and the unchallenged technology leader. EFAFLEX industrial doors are available in different variants like spiral doors, roll-up doors, folding doors, clean room doors, freezer doors, machine guards as well as in many special options for numerous industries and trades. The company globally employs more than 1000 employees and has been a proudly owner-managed family company since formation. EFAFLEX's headquarters are located in Bruckberg at the heart of Bavaria offering innovative and creative engineering design internationally from Germany and further European countries.
EFAFLEX - 40+ years of success
By deciding in favour of an EFAFLEX high-speed door, you have opted for the worldwide leading technology and benefit exclusively from our technical edge. In-house research and development are an important part of the EFAFLEX company philosophy. We guarantee permanent progress. Being a technology leader is not easy but for the sake of your future success, we will continue developing revolutionary door systems. Our sales network extends over all five continents. And we have subsidiaries in Germany, Austria, Switzerland, Great Britain, Slovenia, Czech Republic, Poland, Netherlands, Belgium, Russia and China.
Quality
As a responsible door manufacturer EFAFLEX's high-speed doors have been routinely tested since 2005 by the IFT for durability and performance; from 2008 the doors have held consistent certification. In the latest test reports EFAFLEX high-speed door types EFA-SST® and EFA-STT® alongside the high-speed folding door EFA-SFT® have been reassessed and certified after successfully completing more than one million opening and closing cycles.
Optimum Costs and Safety Benefits
Our ethos is to continually assess the ever-changing environmental, performance and safety needs of our growing number of users, to ensure we produce exceptional class leading products that deliver the optimum cost and safety benefits.
EFAFLEX UK Limited's Badges
0 / 12 Badges Achieved

Members who have attended workshops on inclusion in the workplace and improving workplace mental health gain the inclusivity badge. To learn more about becoming a member of the Made in Group inclusivity campaign visit www.madeequal.com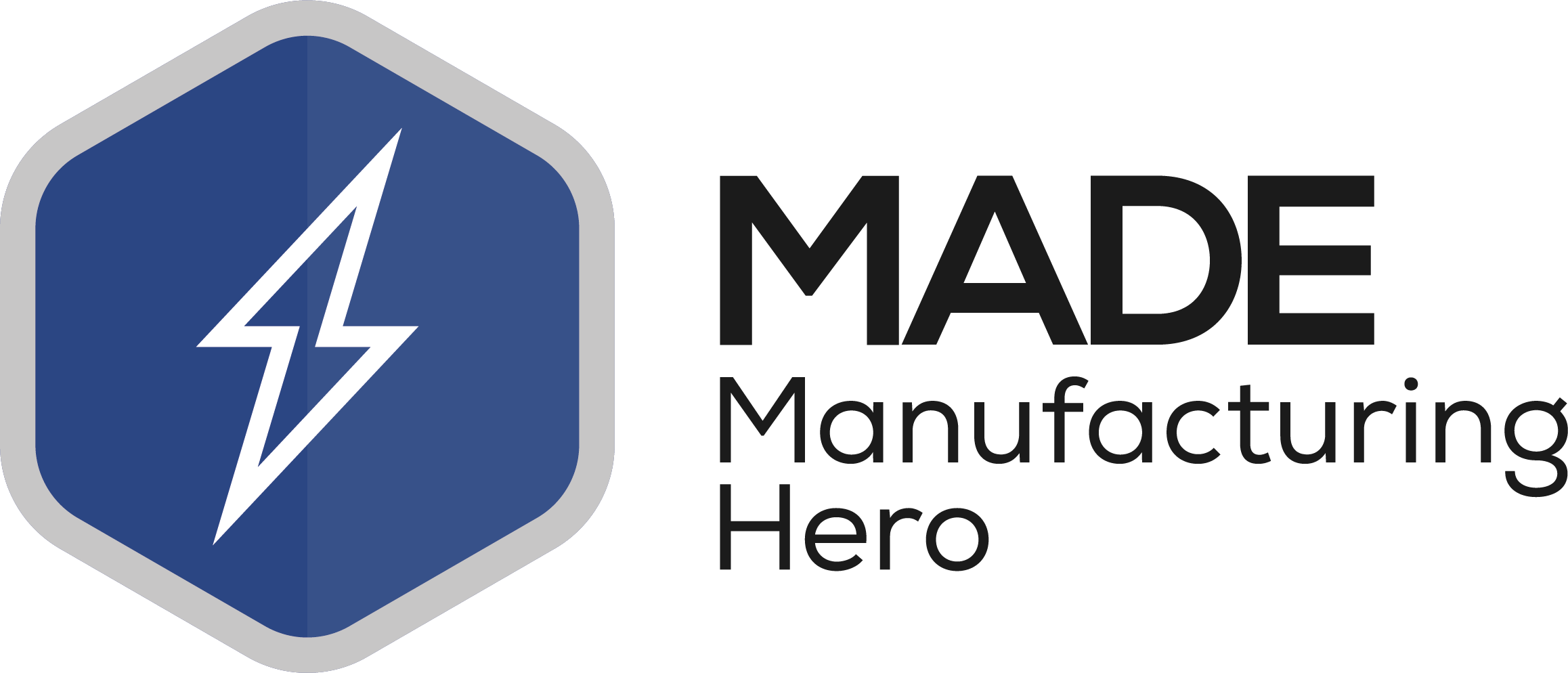 Awarded to members that have made an exceptional achievement, which includes some social good. Including those who showed support for "Backing Britain" and "Made Futures" projects through submitting articles to the respective publications.
Awarded to participants in the Made Futures virtual careers week – both exhibitors and speakers.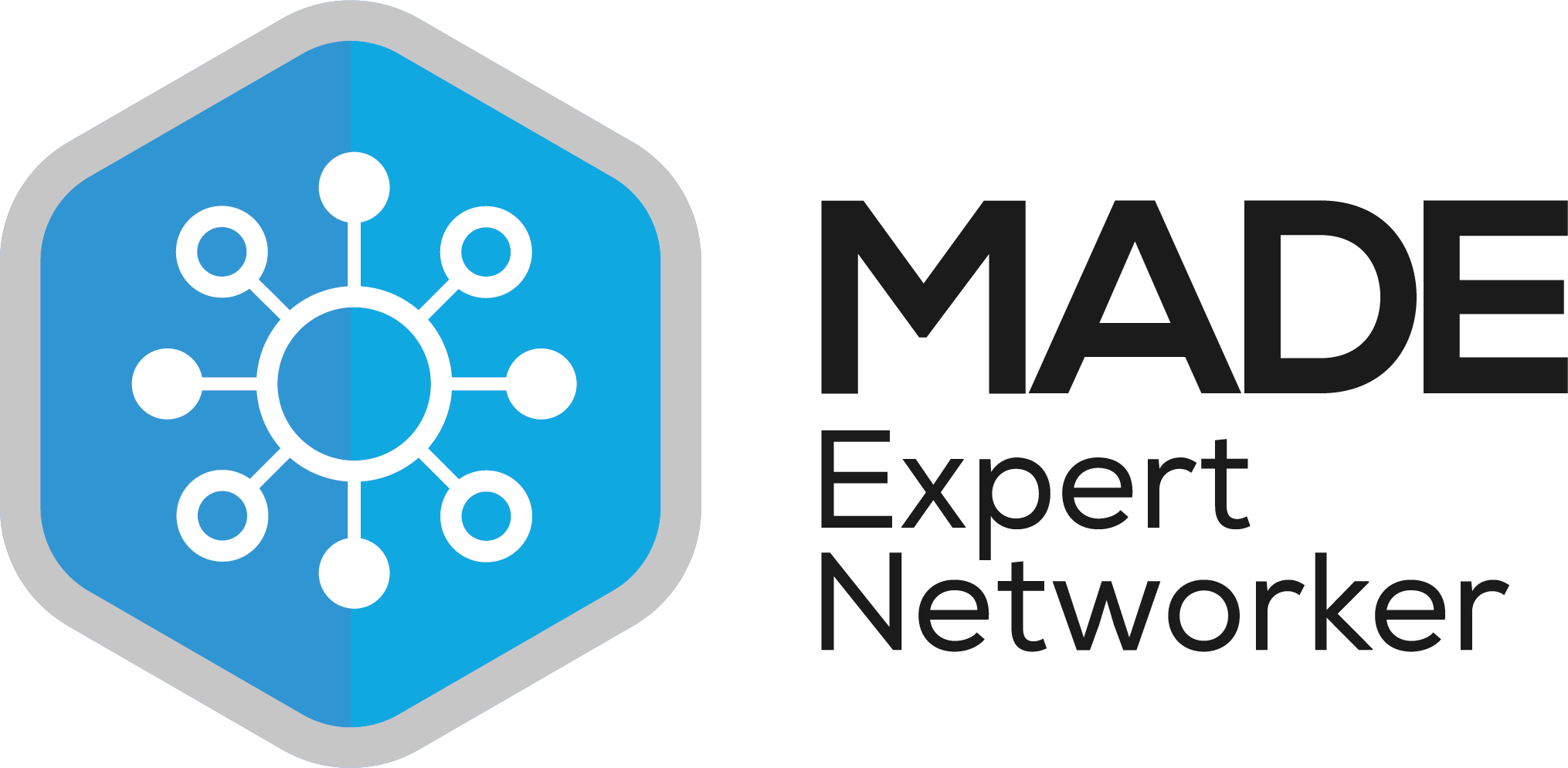 Awarded to members who have attend at least 6+ networking events in a year (starting from 2021).
Awarded to the first 100 members of the Made in Group.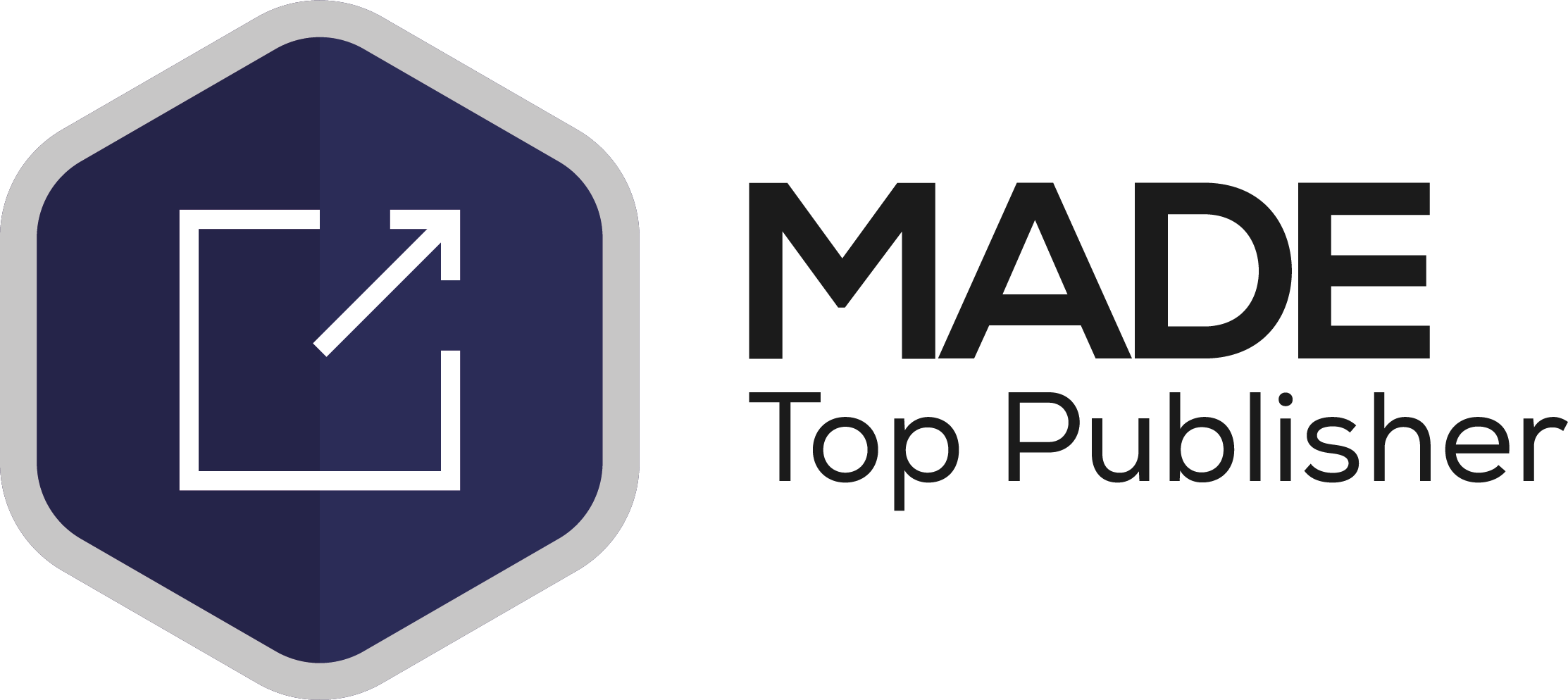 Awarded to members that publish at least 6+ articles in a year (starting from 2021).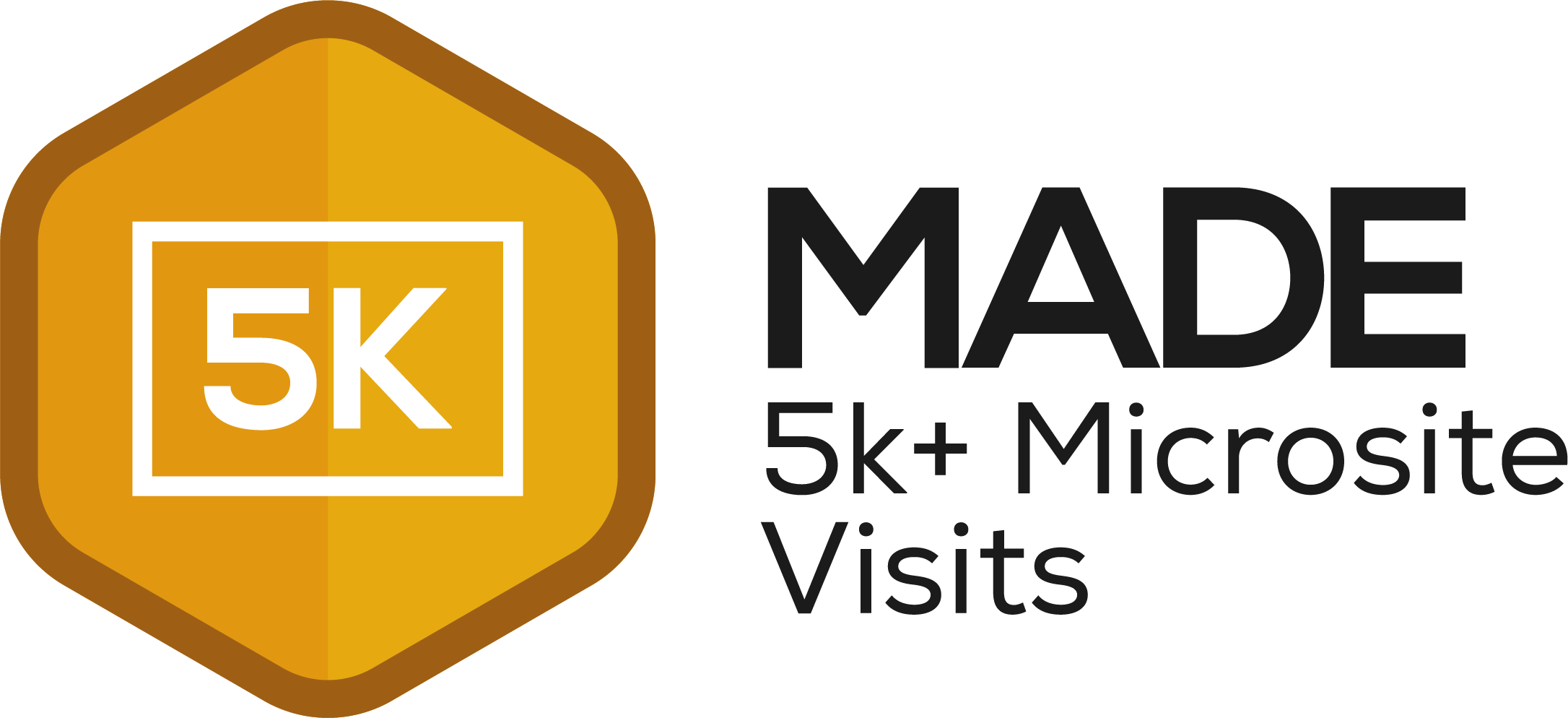 Members who have had at least 5k+ visits to their microsite.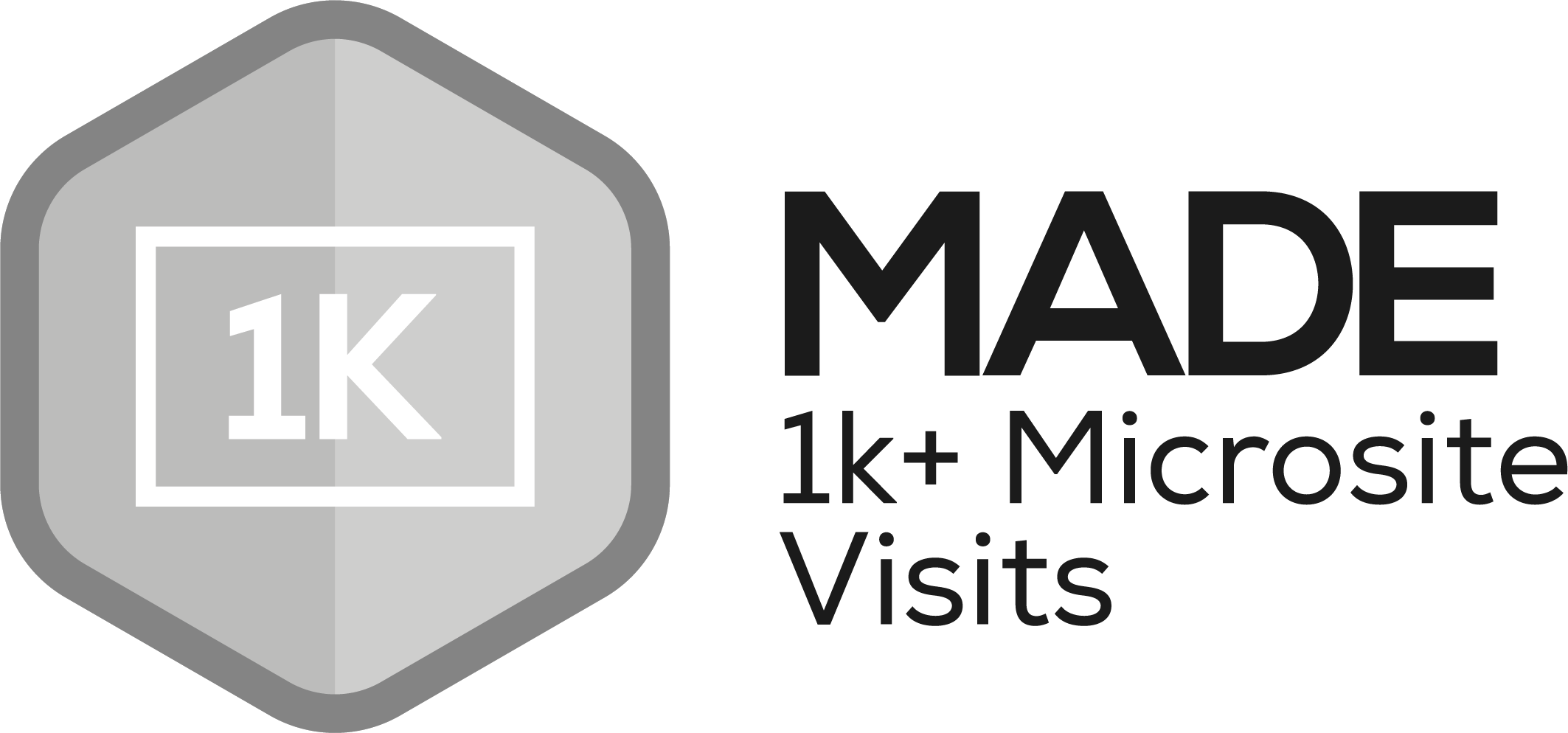 Members who have had at least 1k+ visitors to their microsite.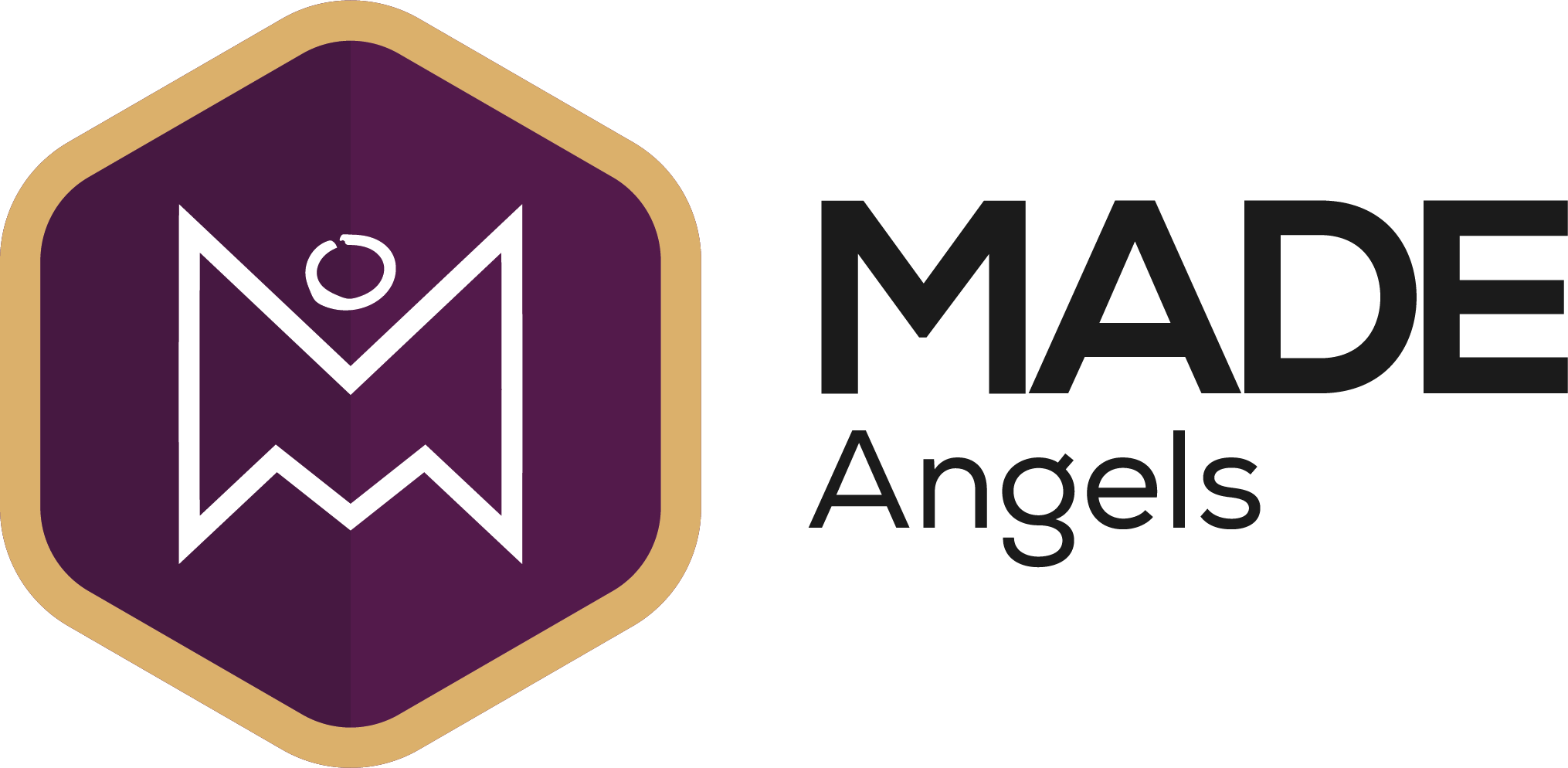 Awarded to members of the Made Angels investor network (this group meet up once a quarter).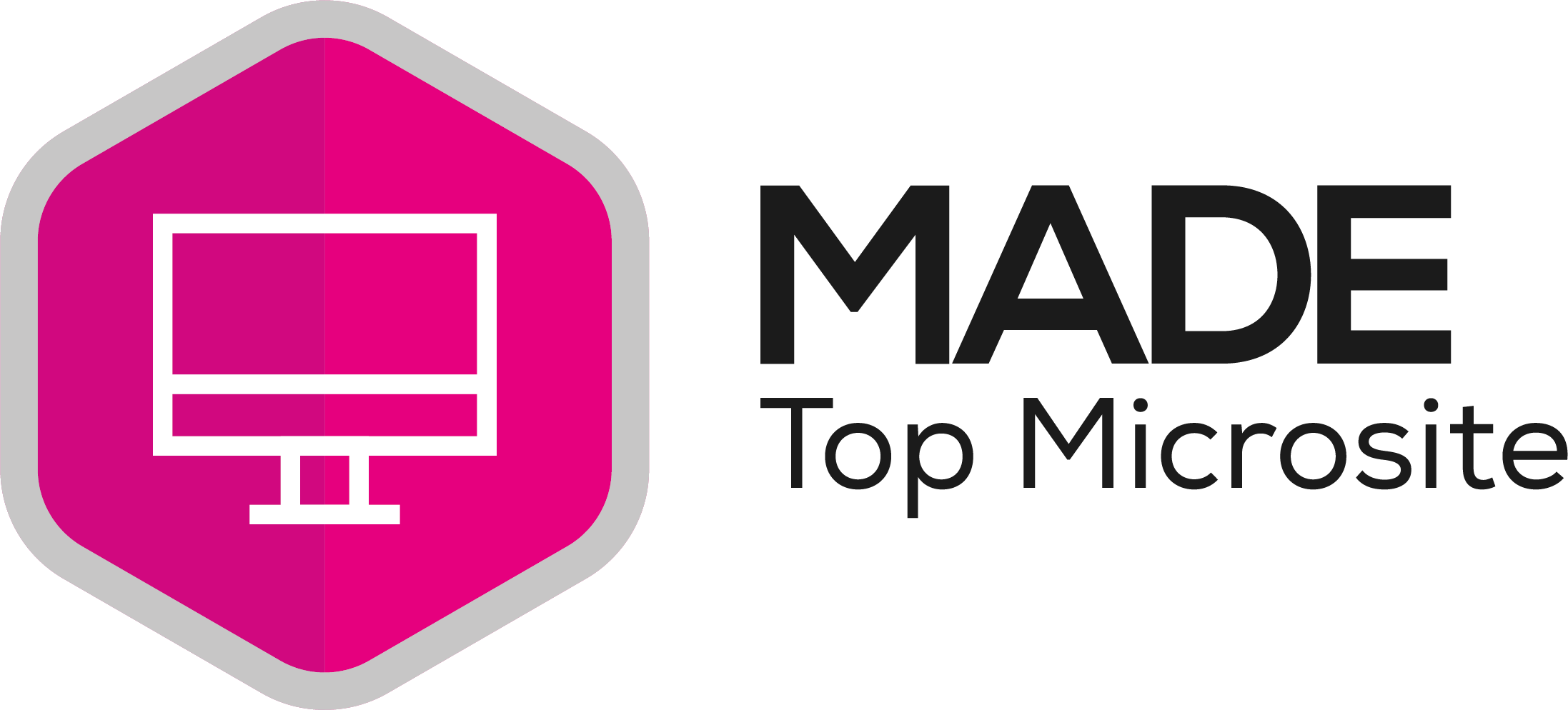 Awarded to all of the members that appear in the top #MicrositeOfTheDay post, as chosen by the digital communications team.
Awarded for completing your first article and publishing to the Made platform.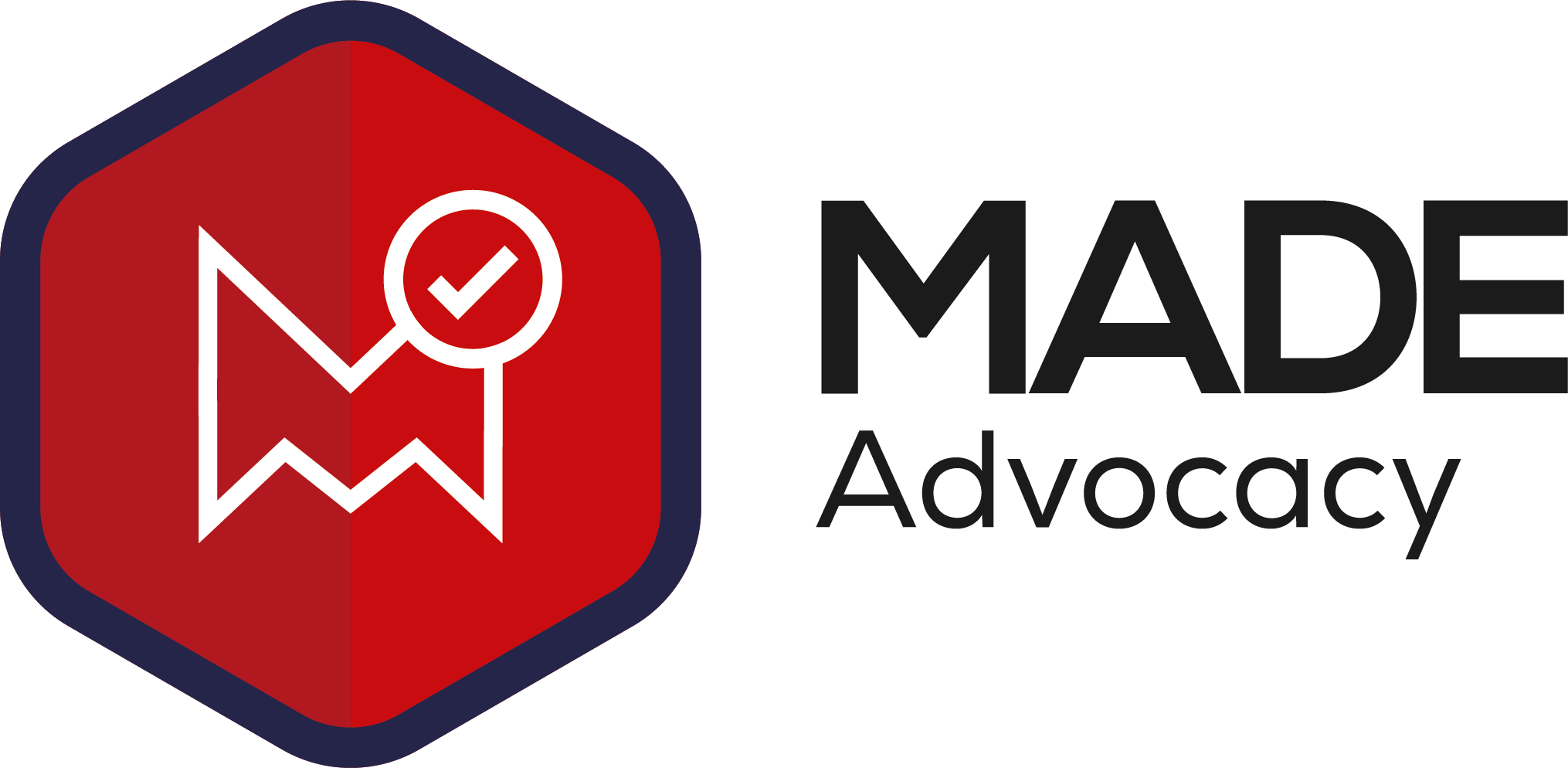 Awarded to members who have a "Member of Made" logo on their main company website, with a link going back to their microsite.
Learn More About EFAFLEX UK Limited
EFAFLEX vs traditional sectional overhead door
The EFAFLEX UK Limited Team
Some of the EFAFLEX team...
Amanda
Cruxton-Chance
Marketing Manager
Darren
Turrell
Managing Director
Michael
Taylor
Business Development Manager
Ian
Woodhouse
Business Development Manager
Louisa
Goddard
Business Development Manager